Gym & Learn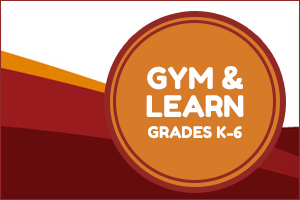 Now there is a way to combine gym class with socially distant learning: in the Gym or at your Home!  It's your choice!
First the children will be given a 90 minute gymnastics or Ninja class and then one of our Certified Teaching Assistants will help your child with their homework.  You can choose to do Both in the Gym or Both at your Home!
• KIDS TRAIN MASK-FREE!  (Required for coaches and parents only)
• Combine gym class with learning; in the Gym, or at your Home!
• Grades K-6
• Half-Day and Full-Day options available
• Fun, Safe, Sanitary and Convenient!
• 10% multi-day & sibling discount
★ HALF-DAY – 9AM-12PM or 1PM-4PM
TUES, WEDS, OR THURS
$400 for 4 weeks* IN-HOME ($100 per week)
$300 for 4 weeks* IN-GYM ($75 per week)
$25 per day to add on lunch hour (BYO-Lunch)
★ FULL-DAY –  9AM-4PM
TUES/WEDS/THURS
4 WEEK TERM, IN-GYM ONLY
$640 for 4 weeks (includes lunch hour)
* $25 per day to add on lunch hour (BYO-Lunch)
FOR IN-HOME OPTIONS CLICK HERE TO SIGN WAIVERS
HOMEOWNER WAIVER – https://bit.ly/2DcvxMo
GUEST WAIVER – https://bit.ly/3fkscJD
Exclusive 1-on-1 Classes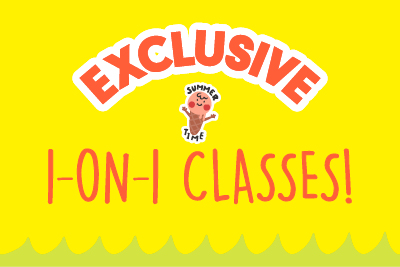 Exclusive One-on-One Gymnastics or Ninja Classes are held at Gold Medal Gymnastics Center. Let your child enjoy a custom made class designed specifically for their ability. Students will have a private instructor do all of their favorite events and give them as many turns as they want! Coaches will pick specific drills and exercises the student needs or wants to achieve their goals.
One on One Class in the gym is $55 per hour
Exclusive Mini Groups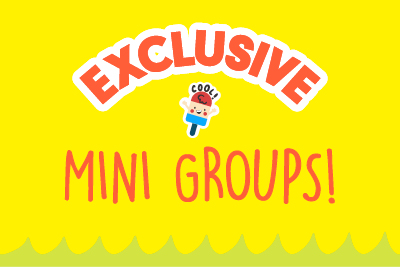 Exclusive Mini Groups at Gold Medal Gymnastics Center. Imagine having your own teacher for just you and your friend(s)? Now you can schedule your own class, chose who takes the class with you, and the group can choose what skills and events they want to focus on. The teacher will customize a lesson plan suitable to the entire group and geared to help each student reach their goals. (Max 4 students)
MINI-GROUPS are for 2-4 kids at $40 each child
Exclusive Backyard Camp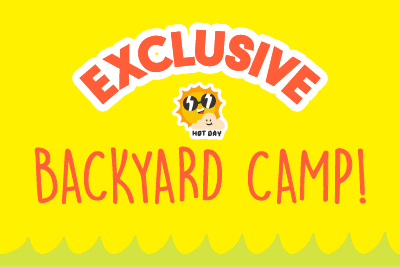 Exclusive Backyard Camps bring Camp to your house! Our skilled and spirited GMGC Certified Instructors and Lifeguards will show your kids an amazing time at whatever house you choose! Up to 10 friends can enjoy a private day of camp with people you know and trust, while you watch them have the time of their life! Activities include: Tumbling, Obstacle Course, Water Games, Fun Activities and Sports.
$60 per child (4 child minimum)
To Book – Please email huntington@gmgc.com or call 631-427-8275 and someone will assist you!
CLICK HERE TO SIGN WAIVERS
HOMEOWNER WAIVER – https://bit.ly/2DcvxMo
GUEST WAIVER – https://bit.ly/3fkscJD