Rent The Gym
Imagine your child and their friends having the entire gym to themselves? Now their wish can come true with our Exclusive Full Facility Rental Program; Rent The Gym. Kids ages 3 and up can enjoy our Trampolines, Tumble Track, Obstacle Course, Climbing Wall, Ninja Course, and more!
Many parents have set up small exclusive playgroups to limit their child's exposure but sometimes kids run out of things to do. Now you can arrange an exciting time at Gold Medal Gymnastics by renting the entire indoor gymnastics and ninja course facility just for them!
• Up to 17,000 Square Ft. of Fun
• A Safe & Sterilized Gyms
• Certified Instructors
• Rent Any of Our 6 Locations
• Ages 3 and up
MEMBER BOOKING: $350/hr. (includes up to 10 kids)
NON-MEMBER BOOKING: $450/hr. (includes up to 10 kids)
Please note: All kids wear masks, but can pull down during physical activity if needed. Adults are not permitted in the gym or on the equipment. Staff wears masks. Hand sanitizer is required before entry to gym. Foam pits and water fountains are temporarily closed for safety. No food or drinks are permitted in the gym. No food permitted in lobby.
Refund Policy: Full Refunds available up to 7 days before rental. Cancelling the same week will result in a $50 cancellation fee.
Call Your Location To Book Today!
Exclusive 1-on-1 Classes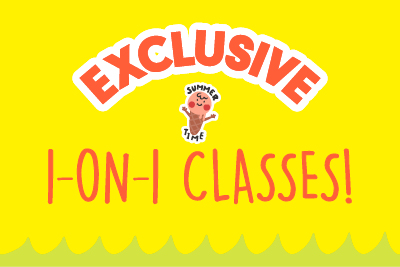 Exclusive One-on-One Gymnastics or Ninja Classes are held during off peak times when there are fewer people in the facilities. Let your child enjoy a custom made class designed specifically for their ability. Students will have a private instructor do all of their favorite events and give them as many turns as they want! Coaches will pick specific drills and exercises the student needs or wants to achieve their goals.
One on One Class in the gym is $55 per hour
Exclusive Mini Groups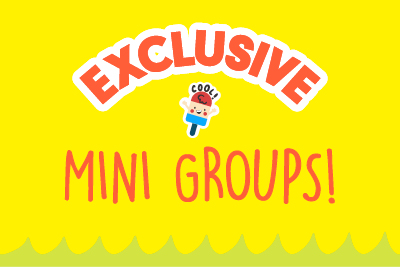 Exclusive Mini Groups at Gold Medal Gymnastics Center. Imagine having your own teacher for just you and your friend(s)? Now you can schedule your own class, chose who takes the class with you, and the group can choose what skills and events they want to focus on. The teacher will customize a lesson plan suitable to the entire group and geared to help each student reach their goals. Exclusive Mini Groups are held during off peak times when there are fewer people in the facilities. (Max 4 students)
MINI-GROUPS are for 2-4 kids at $40 each child
Exclusive Backyard Camp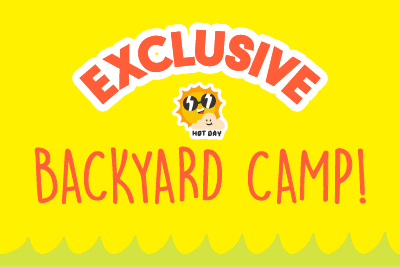 Exclusive Backyard Camps bring Camp to your house! Our skilled and spirited GMGC Certified Instructors and Lifeguards will show your kids an amazing time at whatever house you choose! Up to 10 friends can enjoy a private day of camp with people you know and trust, while you watch them have the time of their life! Activities include: Tumbling, Obstacle Course, Water Games, Fun Activities and Sports.
$60 per child (4 child minimum)
To Book – Please email huntington@gmgc.com or call 631-427-8275 and someone will assist you!
CLICK HERE TO SIGN WAIVERS
HOMEOWNER WAIVER – https://bit.ly/2DcvxMo
GUEST WAIVER – https://bit.ly/3fkscJD