Being part of a team has tremendous benefits for the children of today. All of our team programs teach goal setting and achievement, hard work and discipline, along with all the physical benefits that comes with the extra training. In addition to these key life lessons, the athletes also build long lasting relationships during a critical time in their growth. Parents these days feel very challenged to keep their kids on the right path as they reach the teenage years. Belonging to a team keeps them focused, away from distractions, and in a place they can grow with positive influence around them.
Gold Medal has 3 team programs for all types of athletes. Over the years we discover that gymnastics can be enjoyed as a sport no matter what the commitment level is, by the child, or by the parents. Some parents may not want to travel, some gymnasts may want to be in the gym only a couple times a week instead of all week long. Our CLUB TEAM is a local based program where each location has a team and they only compete within the Gold Medal family of 6 gyms. Parents and students love it! The requirements to join are very basic and attainable by most girls. Students in our 2hr advanced classes can be evaluated to join at any time. (see below for details)
Our travel teams are called the "USA-IGC Program" and the "Junior Olympic Program". Both programs have State, Regional, and National championships, however the IGC program is designed to require only 2-3 days per week allowing athletes to do other sports and activities. The IGC program is perfect for the gymnasts who want a low pressure fun environment to learn skills at their own pace. The Junior Olympic program can require 3-5 days a week, depending on the level, therefore prohibits the athletes from doing any other sports or activities. Many of our athletes have received full athletic scholarships to the top colleges in the country (see our hall of fame page)
Ask our directors which program best suits your child. We look forward to helping your athletes grow and achieve their best!
Class of 2019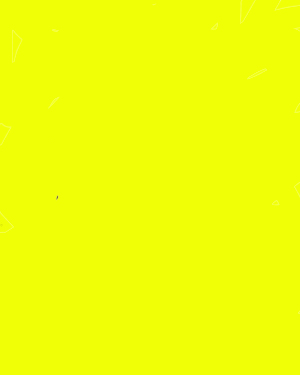 Ms Christine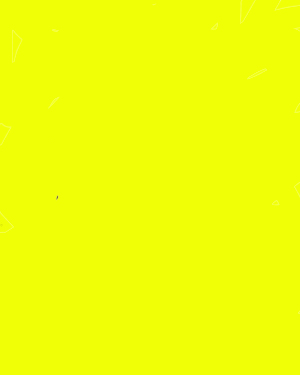 Ms Caitie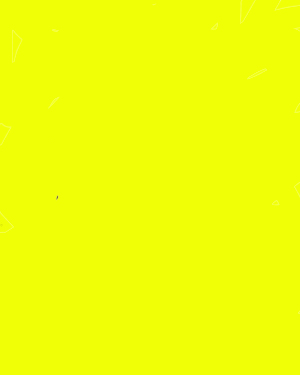 Ms Tina – PreSchool Program Director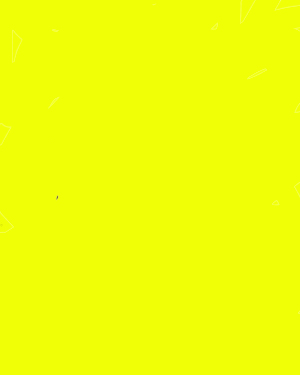 Ms Kim – Office Manager
Class of 2020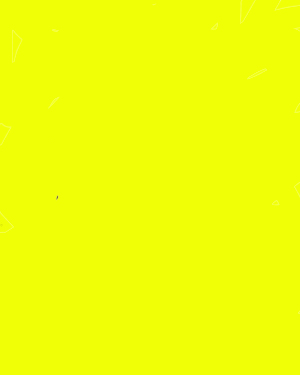 Ms Michele Brengartner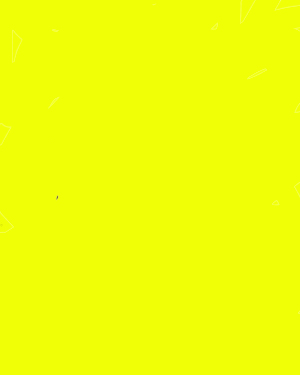 Mr Adrian Dominguez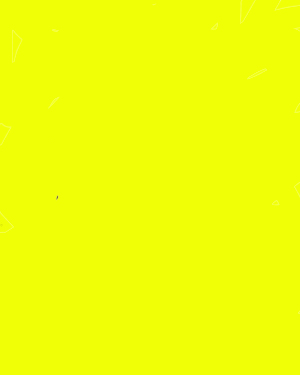 Ms Dina Kamalova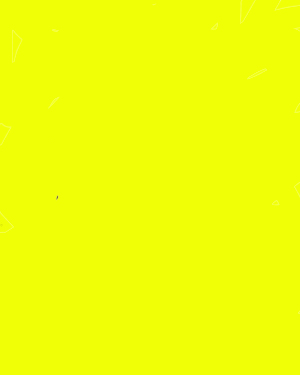 Mr Mike