Long Island's Leading Gymnastics Center Since 1973
Gold Medal Gymnastics Centers are all modern fully equipped gymnastics facilities for girls and boys ages 3 months to 18 years old. Children are taught various movements and skills in every Olympic event. We pride ourselves on creating a quality learning experience for every child regardless of ability or skill.
Gymnastics teaches not only athletic skills, but also goal setting and achievement, teamwork, and communication. It builds upper & lower body strength, balance, coordination, flexibility, and spatial awareness. All of this presented in a fun learning environment. Our Long Island gymnastics centers are located in Smithtown, Garden City, Rocky Point, Centereach, Levittown, and Huntington, New York.
Our facilities are cleaned and sterilized daily. The Gymnasiums are fully air-conditioned and air purified.
OUR CLASSES
Ask our office about our FIRST CLASS GUARANTEE!
@ Copyright 2020 Gold Medal Gymnastics Center.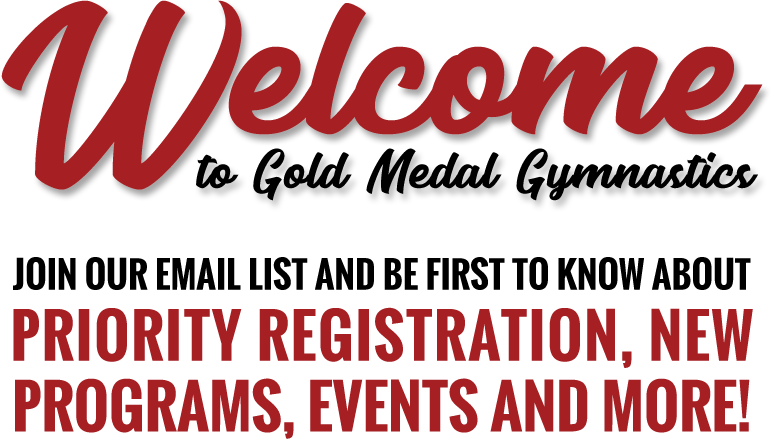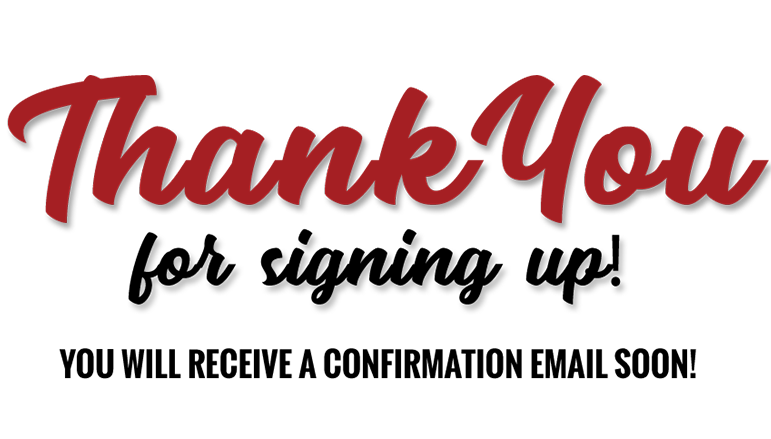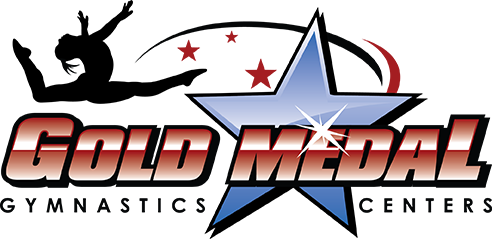 OUR SAFETY PROMISE - Rest assured, vigilant sanitizing of our equipment and facility will take place all day, every day. We are 100% committed to your child's well-being.