CLEAN. SAFE. FUN!
At Gold Medal Gymnastics Centers, your child's health and safety is our first priority. We would like to explain the steps we have taken to implement Sanitization protocols in our gyms to create the safest environment for your children. All protocols are based off of current NY State Health Department Guidelines.
VIGILANT EQUIP. & FACILITIES SANITIZING
ACTIVE APPROACH ALL DAY, EVERY DAY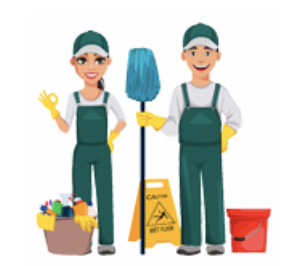 Professional Cleaning Services
Our facility is thouroughly cleaned and sanitized each and every night.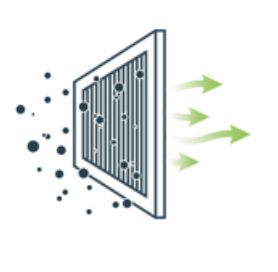 Air Purification Systems
Our state-of-the art systems filter out particles, germs, fights odors and all types of indoor air pollutants. Units are checked daily with monthly filter changes and sanitizing.

Staff Wipes Down and Disinfects
Every piece of equipment in Pre & Rec Gym area before and after every class.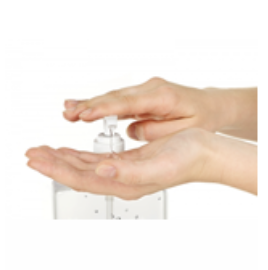 Hand sanitizer is used by ALL staff
Before and after classes, along with washing hands thouroughly.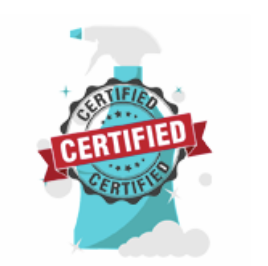 Extra Weekly Disinfecting of Entire Facility
by a certified sanitizing company. Professionals scower the entire facility spraying down each and every surface.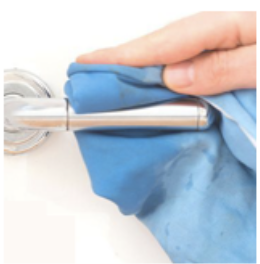 Disinfect & Repeat
all handles on all doors and all bathroom surfaces are disinfected by office staff several times throughout each day.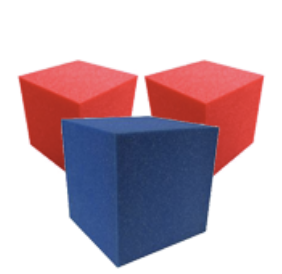 In Ground Foam Pits are Frequently Emptied and Sanitized
All sanitizing products used in our pits are kid safe and environmentally friendly. Used blocks are removed and replaced with new blocks throughout the year.
GMGC Is So Much More Than Gymnastics