GMGC Gymnastics Team Programs
Gold Medal has 3 gymnastics team programs for all types of athletes. Over the years we discover that gymnastics can be enjoyed as a sport no matter what the commitment level is, by the child, or by the parents. Some parents may not want to travel, some gymnasts may want to be in the gym only a couple times a week instead of all week long. Our CLUB TEAM is a local based program where each location has a team and they only compete within the Gold Medal family of 6 gyms. Parents and students love it! The requirements to join are very basic and attainable by most girls. Students in our 2hr advanced classes can be evaluated to join at any time. (see below for details)
Our travel teams are called the "USA-IGC Program" and the "Junior Olympic Program". Both programs have State, Regional, and National championships, however the IGC program is designed to require only 2-3 days per week allowing athletes to do other sports and activities. The IGC program is perfect for the gymnasts who want a low pressure fun environment to learn skills at their own pace. The Junior Olympic program can require 3-5 days a week, depending on the level, therefore prohibits the athletes from doing any other sports or activities. Many of our athletes have received full athletic scholarships to the top colleges in the country (see our hall of fame page)
Ask our directors which gymnastics team programs best suit your child. We look forward to helping your athletes grow and achieve their best!
GMGC Hall of Fame
Being part of a gymnastics team has tremendous benefits for the children of today. All of our gymnastics team programs teach goal setting and achievement, hard work and discipline, along with all the physical benefits that comes with the extra training. In addition to these key life lessons, the athletes also build long lasting relationships during a critical time in their growth. Parents these days feel very challenged to keep their kids on the right path as they reach the teenage years. Belonging to a team keeps them focused, away from distractions, and in a place they can grow with positive influence around them.  Gold Medal Has been home to over 30 athletic scholarships to college. Past Scholarship Gymnasts
USAG Travel Teams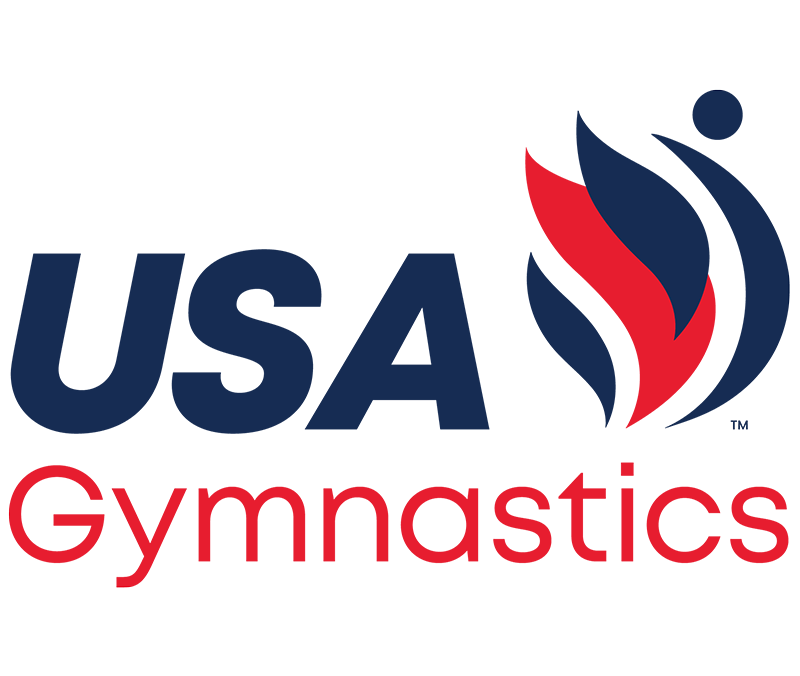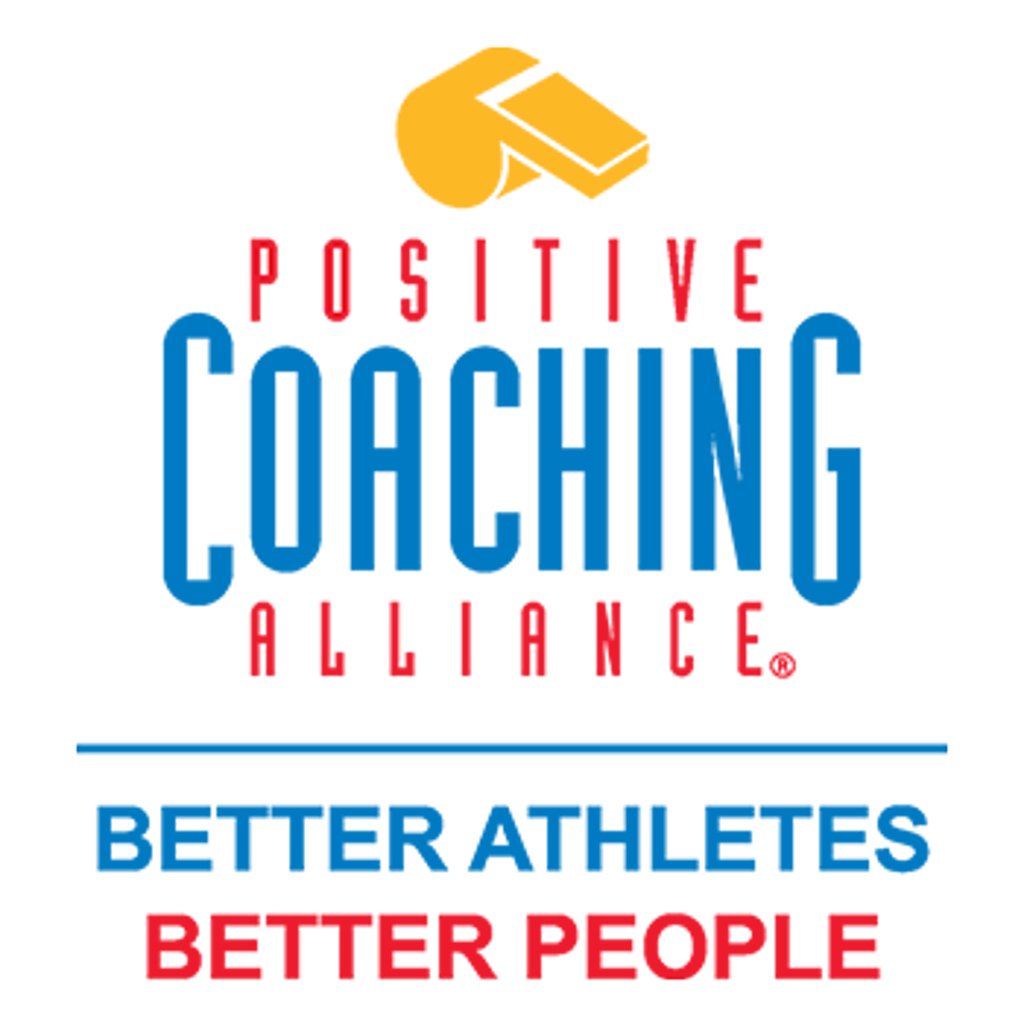 Girls USA Gymnastics Development Program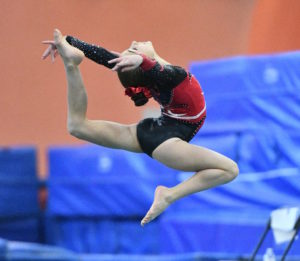 Children who wish to pursue competitive gymnastics may train to qualify and join our Junior Olympic Team.  Team gymnasts train year-round and are entered into competitions where they compete for scores against other gym clubs.  Children are taught the importance of goal setting and teamwork.  All gymnasts must compete on all four of the Olympic events.  GMGC is currently one of the top competitive programs in the Northeastern United States.  Many of our gymnasts have been successful on the National Level and several have received full athletic scholarships to college.
Huntington USAG Girls
Rocky Point USAG Girls
Optional Competitive Program
Home of the 2017 World Champion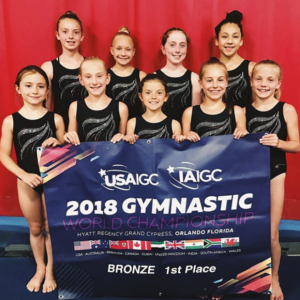 Advanced gymnasts who like the extra training of a team program, but are not able to commit to the high demands of being in the Junior Olympic Program, may join our USAIGC college bound team program.  Growing into a popular League to join, these gymnasts learn the importance of teamwork and dedication.  Maximum training of 3 days per week which allows for other sports and activities.
Huntington IGC Girls
Smithtown IGC Girls
Centereach IGC Girls
Garden City IGC Team Girls
Club Team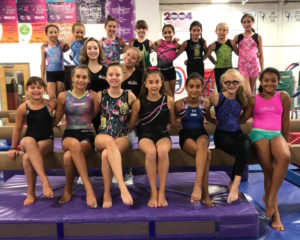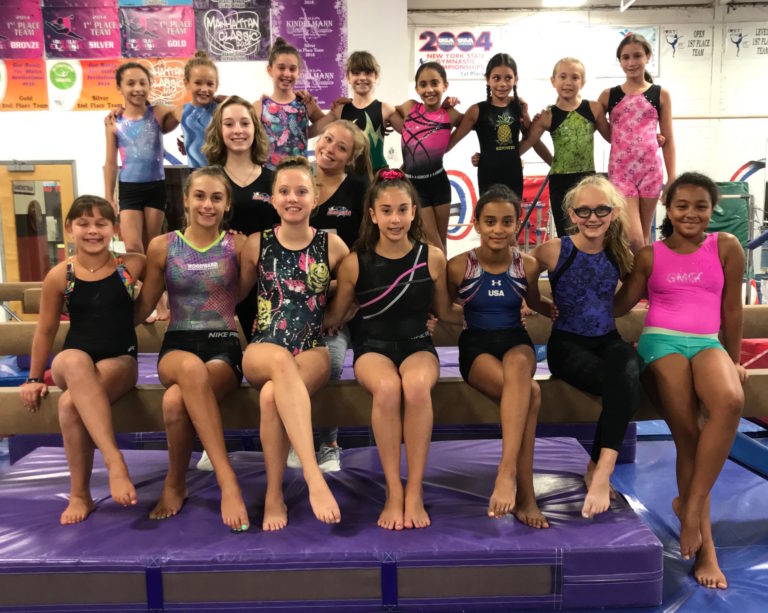 This is an "In House" team which competes exclusively within the Gold Medal Family of gyms in a non pressured environment.  This program prepares gymnast 8yrs and older for high school gymnastics teams.  Each class is designed to shape and challenge gymnasts based on their personal strengths and weaknesses.  It allows gymnasts to experience a competitive team program without additional travel, practice times and expenses.