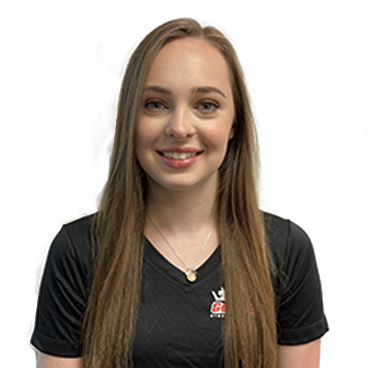 Ms Sarah Losee – USA Girls Team Director
Junior Olympic Coach since 2016
USAG Safety Certified
Assistant Development Director for over 2 years
Junior Olympic Level 9 Gymnast at GMGC Rocky Point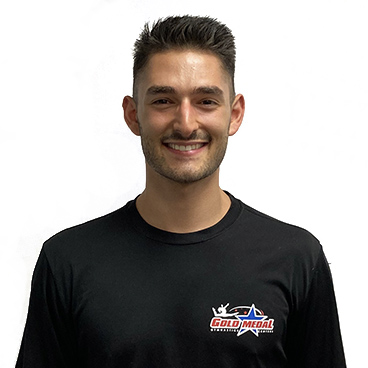 Mr Vincent Scarduzio – USA Girls Team Coach
Gold Medal Gymnastics: Assistant coach to Erika Waiser 2016 coach of the year for Boys USAG program levels 4 and 5.
Hasbro Inc.: Current east coast performance team member as a Power Ranger.
Motion Gymnastics: Assistant head coach for the USAG Trampoline & Tumbling program.
Queens College: Current studying for bachelors in Nutrition and Exercise Science.
Full Impact Martial Arts: Previous Co-Owner and head instructor.
NASM-CPT: Currently licensed NASM Certified Personal Trainer
1st Degree black belt in American Kenpo
Multiple time NASKA World Champion Martial Artist with several ESPN appearances.
[/one_fourth]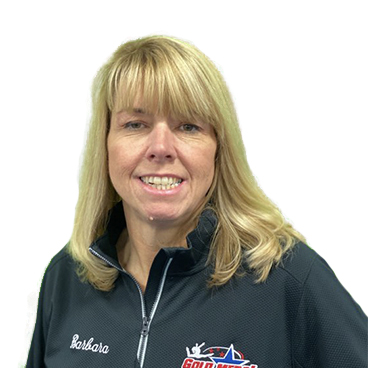 Ms Barbara Tiess – College Coordinator
Coaching for over 28 years
Region 6 National Elite Chairman for 6 years
Coached USAG National Team Members
Many State, Regional and National Champions
Over 25 College Scholarships
Over 20 National TOPS Team Members
USAG Region 6 Service Recipient Award
2017-2018 USAG Developmental Team Invite
2017-2018 Results
Hilton Head Invitational
2018 Excalibur Cup
Gabby Dunn – Vault – 9.675(1st)!, Beam – 9.375(2nd), Floor – 9.425(1st)1, AA – 37.5(3rd)
Kaitlyn Garrett – Bars – 9.225, Floor 9.275, AA – 35.475