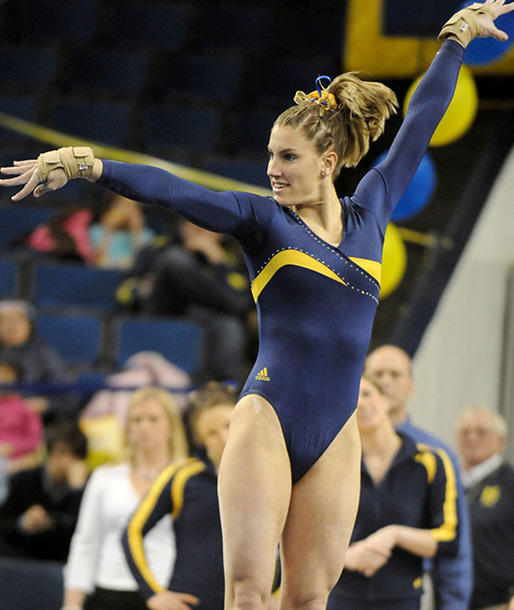 Jaclyn Kramer
Career High on Vault .225 (Scoring 9.850) in final performance of collegiate career.
2007,08',09',10' Four-Time NACGC/W Scholastic All-American
2008, 09', 10' Three-Time Academic All-Big Ten
2004 & 2006 Two Time National Qualifier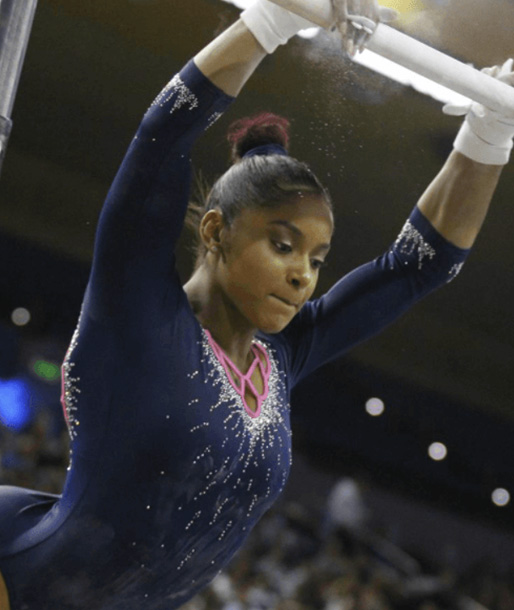 Rechelle Dennis
UCLA
Five-Time JO National Qualifier Level 9 & 10 - State Champion in All Around 2013
Regional All Around Champion 2013
NCAA Team Champion 2018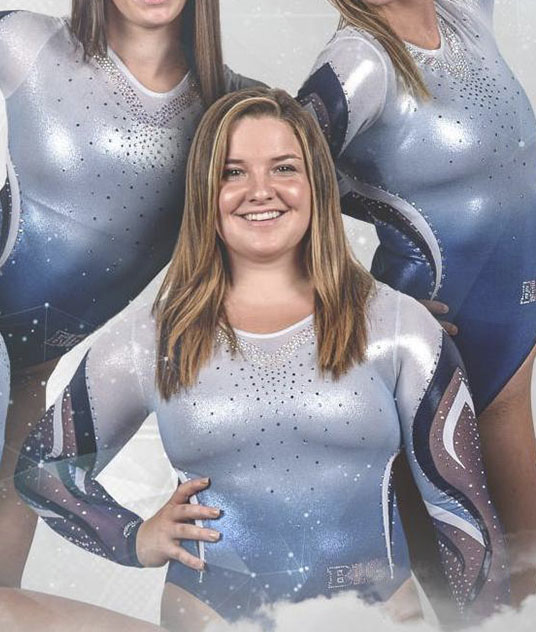 Christina Postiglione
Four-Time Junior Olympic National Championship Qualifier
Won the 2013 Region 6 Championship on uneven bars and finished 2nd in the all-around
Won all 4 events and claimed the all-around title at the 2012 Region 6 Championships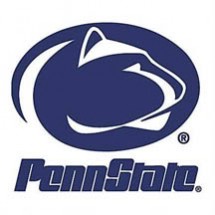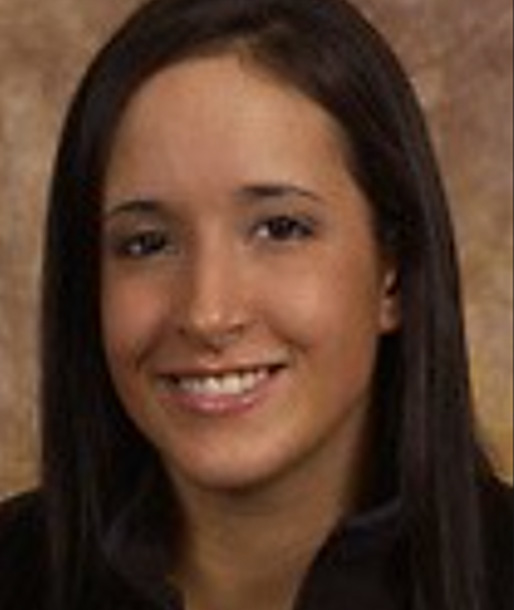 Rachel Colon
2001 Junior Olympic National Champion in all-around beam and floor.
Took 4th in 2001 Junior Olympic Regional Championship
First in all-around at NYS Championships
Four Time Elite International Competitor.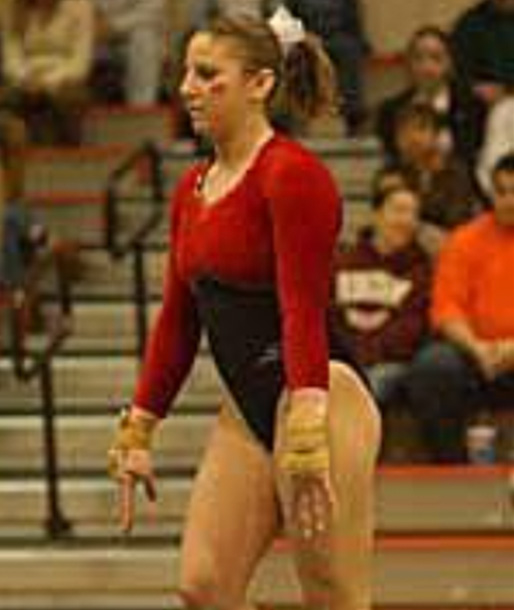 Rachel Martinez
EAGL all-around championship record (39.625)
Level 10 National Vault Champion
Elite Junior National all-around Champion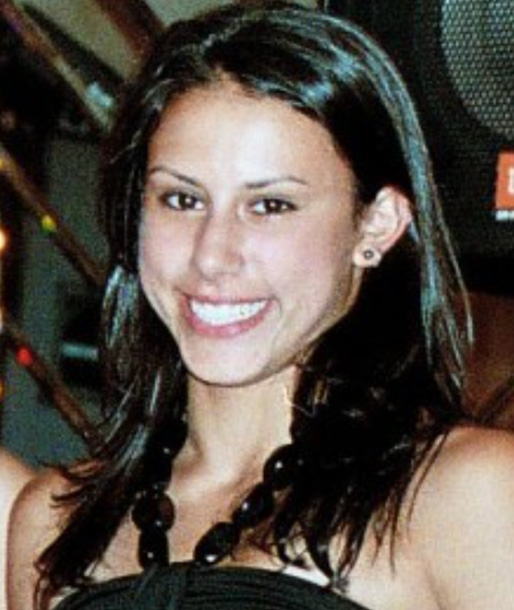 Nicole Gulluzzo
2009 Level 10 Region 6 all-around and floor exercise championships.
4 Year Level 10 National Qualifier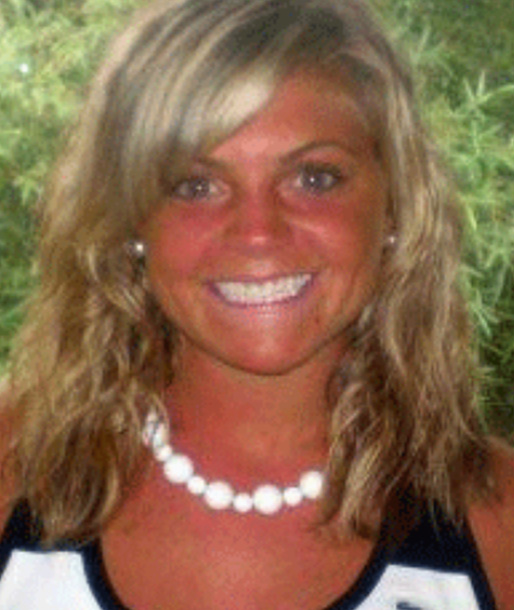 Danielle Riportella
Level 10 Regional AA Champion 2 Years (2003 & 2006)
Level 10 National Competitor for 7 Years.
Tops National Competitor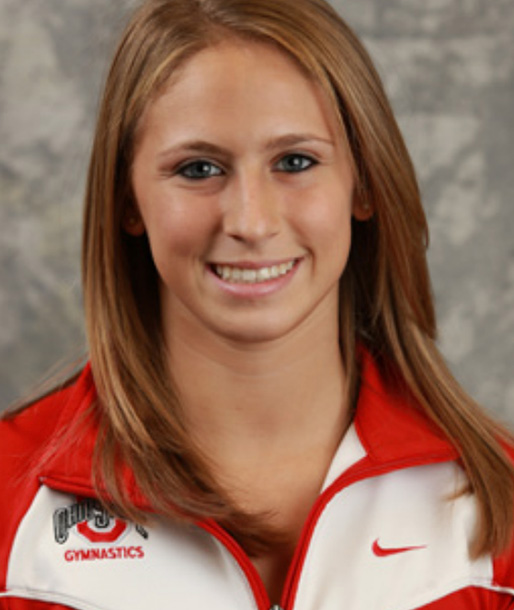 Morgan Zlotlow
2nd Place in all-around Region 6 Championship
Member of 2009 Region 6 National Team
2008 Regional Vault, Beam and all-around Champion

Brittany Anderson
Three-Time National Qualifier
Level 10 Regional Beam & Floor Champion 2005
Tops National Qualifier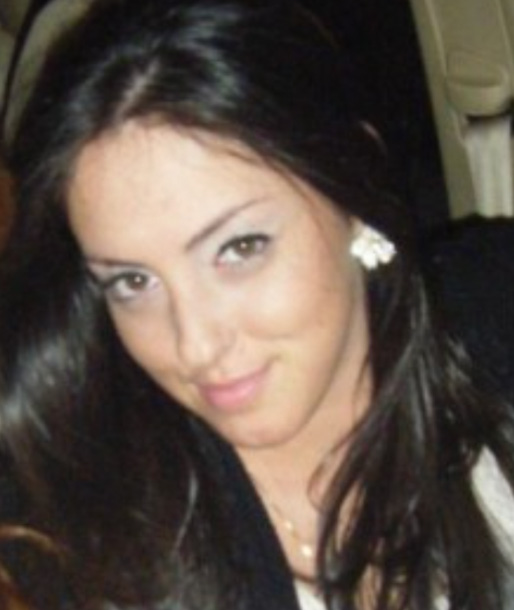 Doreen Baram
#1 Tops Qualifier 8 Years in a Row!
Elite Gymnast at age 12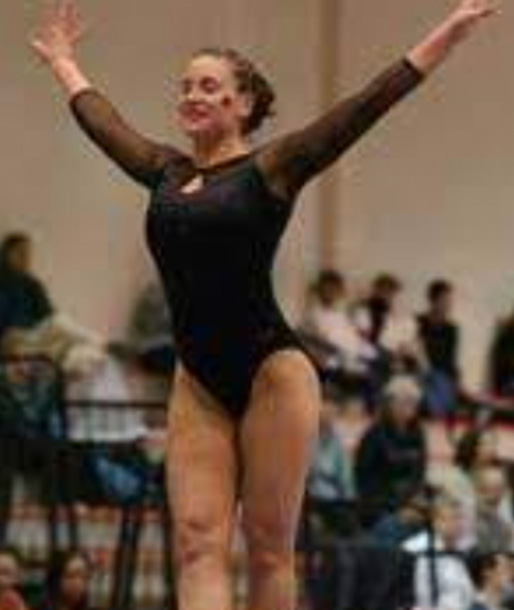 Sarah Hoenig
Maryland Team Co-Captain with 8 Balance Beam Titles
Career High 9.95 on Beam, 9.850 Floor, 9.825 vault
EAGL Specialist

Camie Drouin-Allaire
Named most Decorated GW Gymnast in History!
Captain of GW Gymnastics Team
2016 EAGL Gymnast of the Year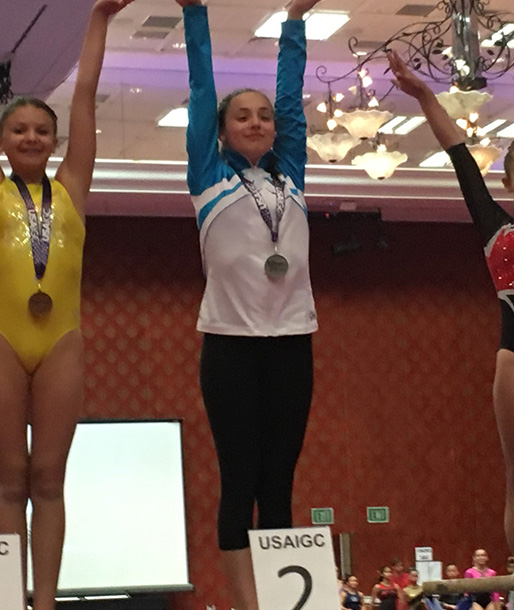 Alexa Profit
2013 EAGL All Academic Team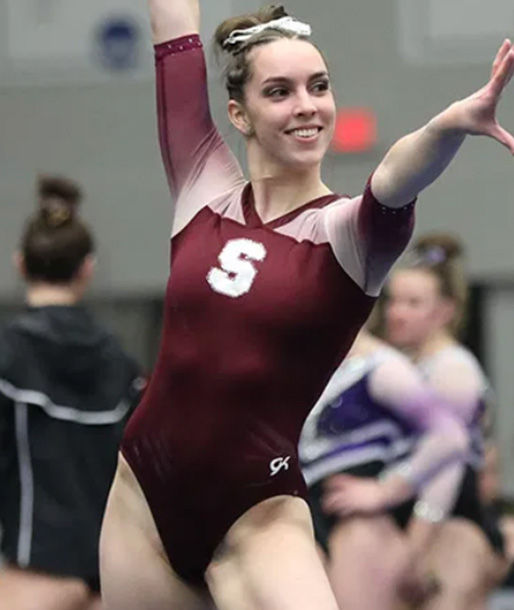 Jessica Clemens
2019 Career Best all-around 38.750
2019 Career Best uneven bars 9.800
NCGA National Championships Qualifier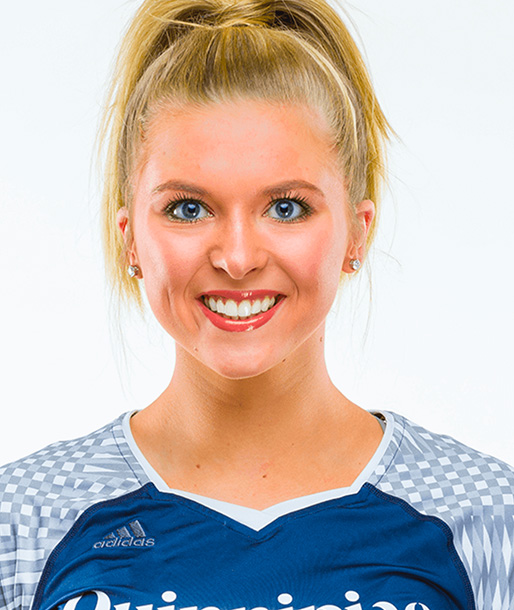 Paige Meyer
Part of team that advanced to the NCATA Semifinals with win over Fairmont State
Four Year Letter Winner in Gymnastics
2 Year Scholar Athlete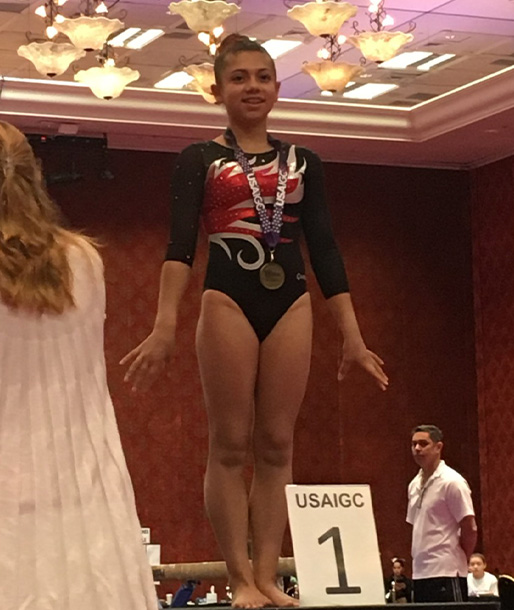 Tori Reggiani
NCAA Division of Womens Gymnastics
Career High of 9.675 on Beam at Rutgers Quad Meet (2/20/16)
3X Level 10 National Qualifier

Dominique DeRosa
Level 10 National Qualifier 06-08
Level 10 State Champion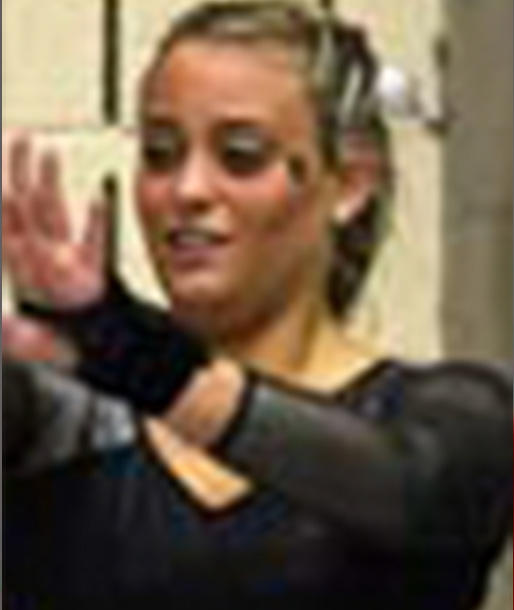 Jessica Baker
Level 9 National Floor & Vaulting Champion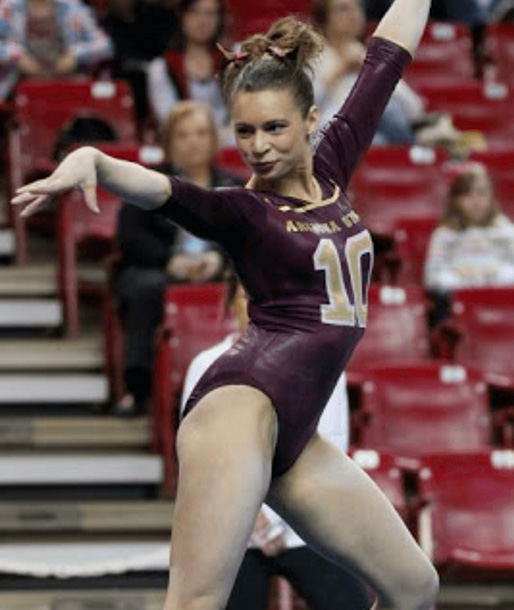 Christina Salavec
Career High of 9.825 on Bars against Brown
Tied a Career High of 9.775 on Beam against California
Earned All- Academic honorable mention honors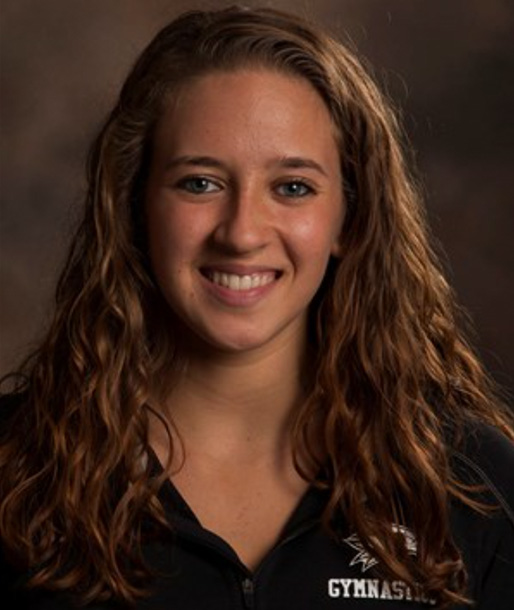 Sam Marrero
Competed in all 11 meets as a Beam Specialist 2013
Placed on the MIC Scholastic All-Conference Team 2012
Placed on NACGC/W All-Academic Team 2012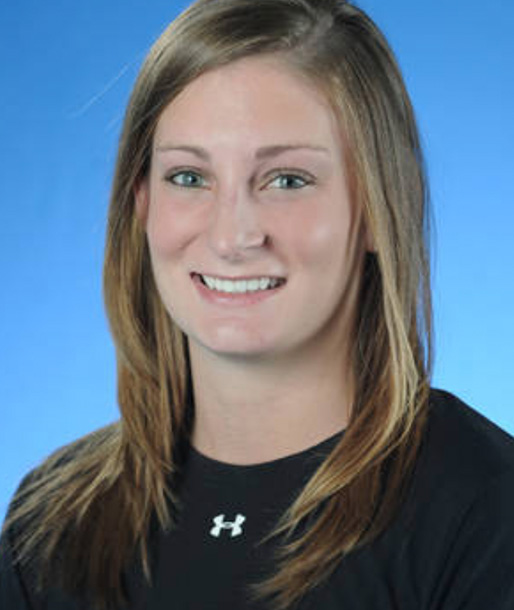 Emily Hill
Four-Year Letter Winner for Townson Gymnastics Team
2x All-East Coast Athlectiv Conference Honoree in the uneven bars.
Named ECAC Scholar Athlete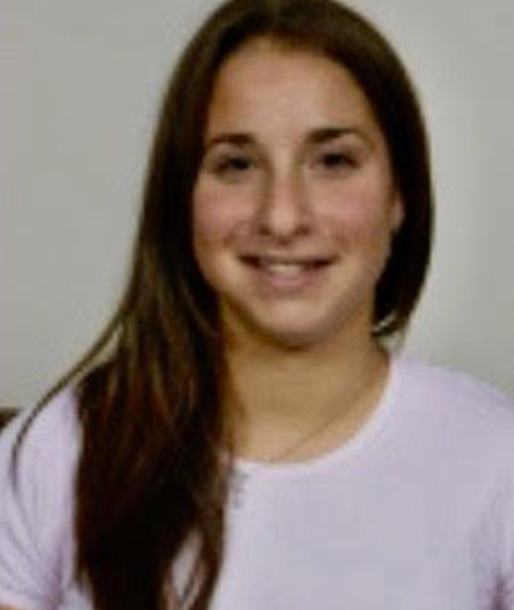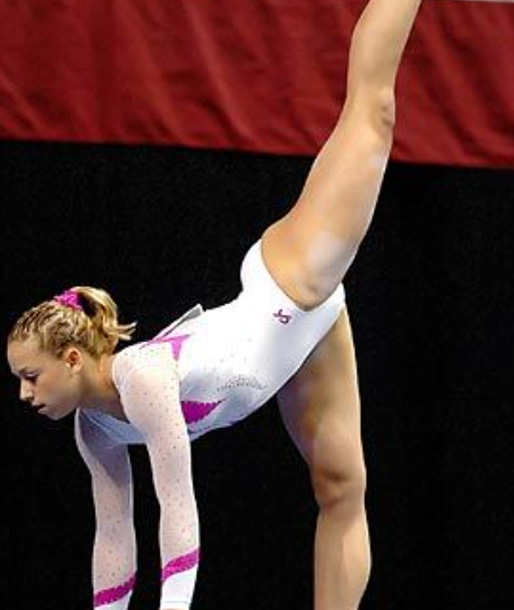 Nicole Harris
Trained for the 2004 Olympics
Level 10 Hall of Fame
2000 All-Around Regional Champion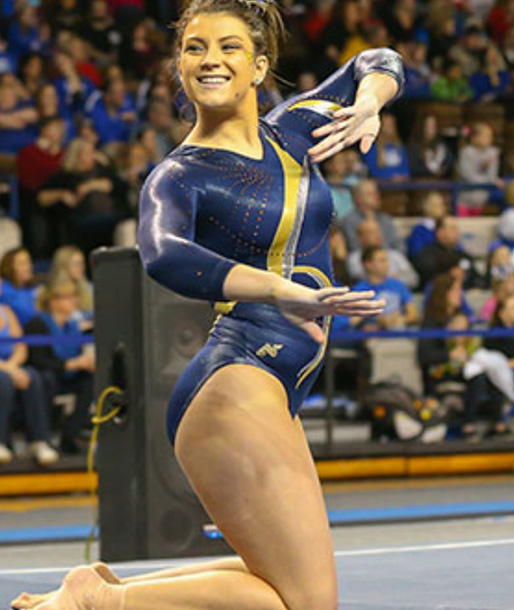 Nicolette Swaboda
Level 10 3 Time Qualifier for Junior Olympics National Championships
Ranked No. 16 on beam in Southeast Region
Ranked No. 8 in the all around and No. 19 on vault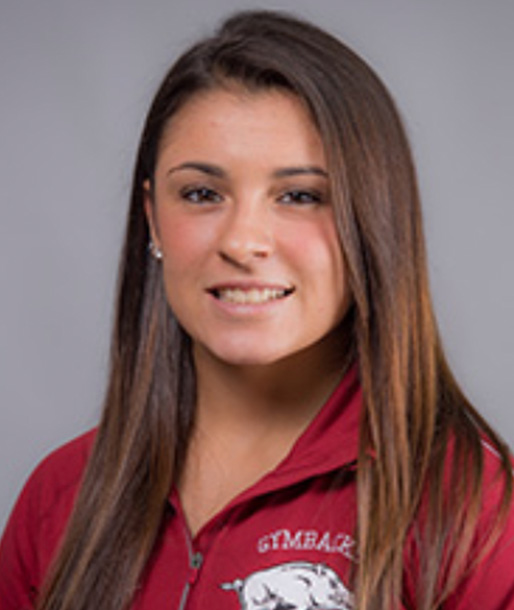 Paris Ryder
Career best 9.825 on vault
No. 9 in Nebraska for vault
Placed 8th on Bars and 10th on Vault at the 2012 NYS Championships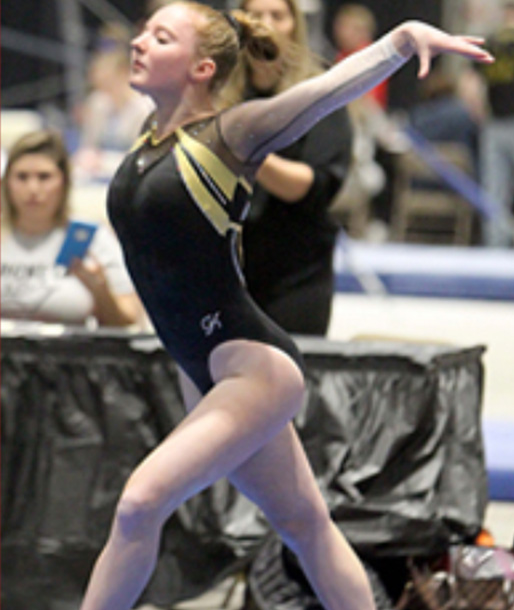 Renee Shugman
Level 10 Gymnast
2 Time National Qualifier
Won All-Around, Beam, and Floor Titles in her final Regionals Appearance.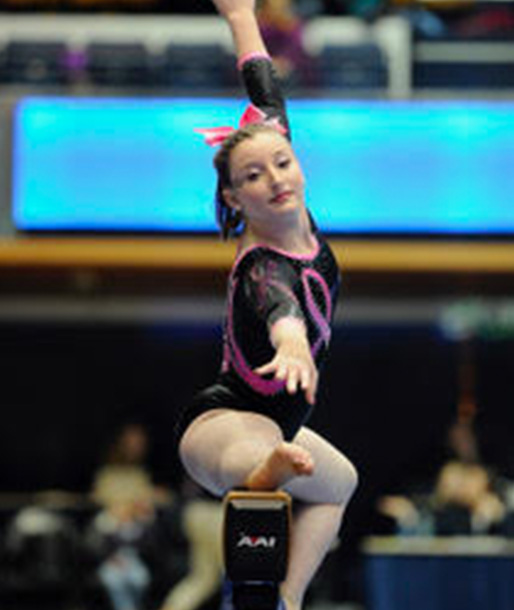 Sara Mermelstein
2018 Captain...matched her career high on vault (9.825) and balance beam (9.875)
2018 Received the Mary Jo Warner Colonial Heart Award & Starter Award for floor.
2017 EAGL All-EAGL First Team (balance beam)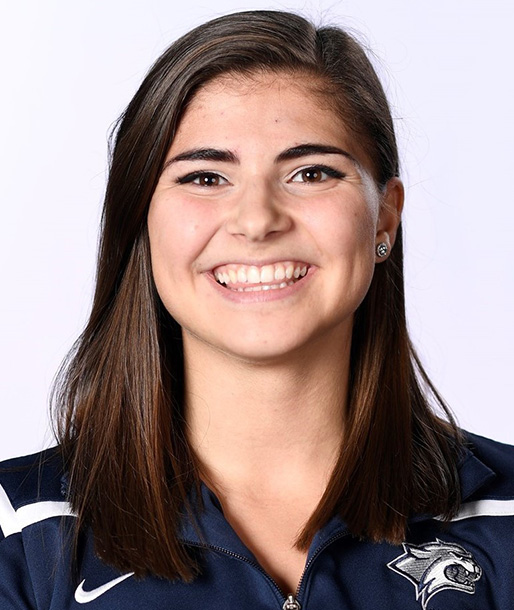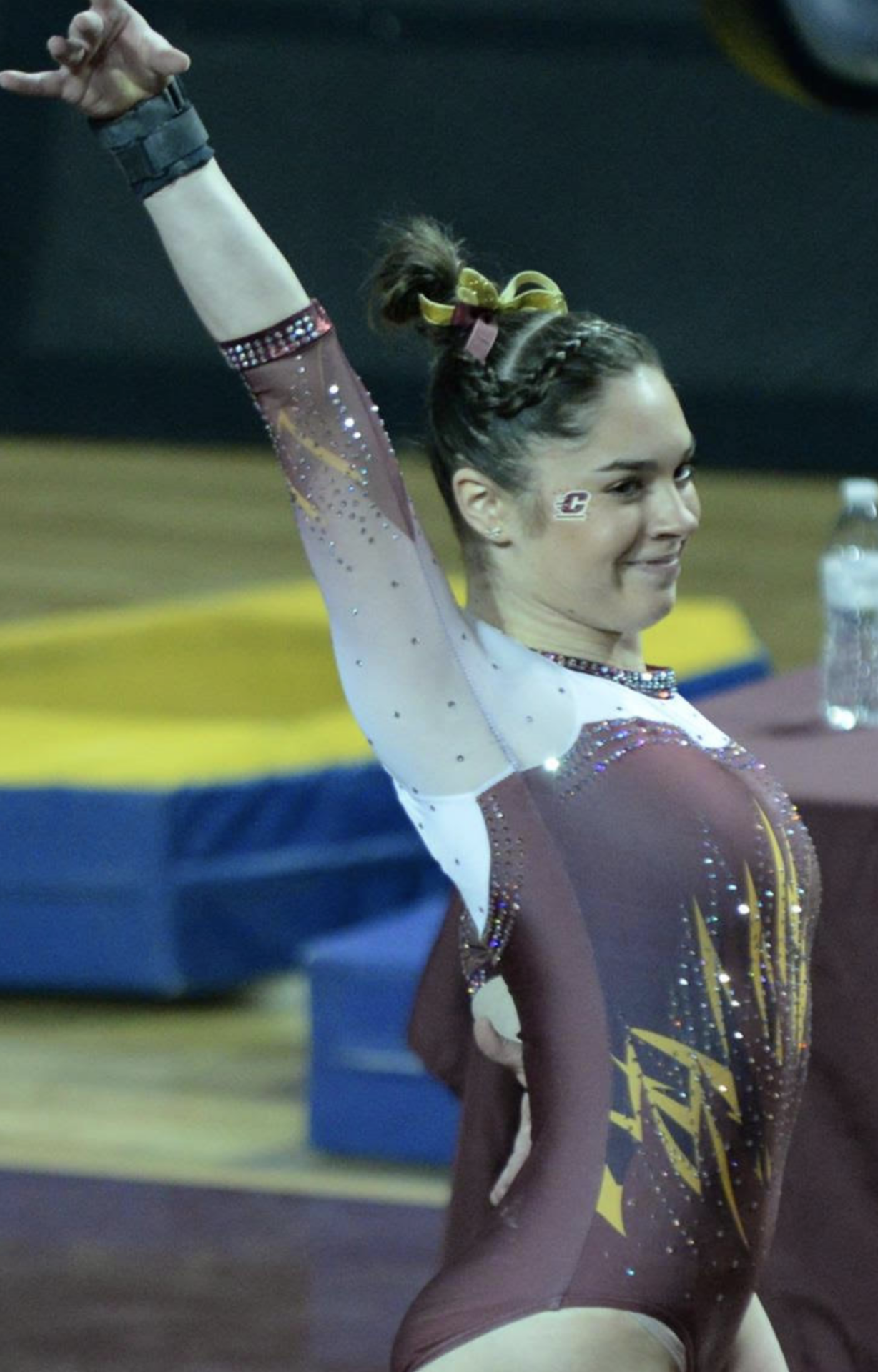 Ashley Veglucci
Received Academic All-MAC honors
Career high 9.875 on floor, 9.825 on bars, 9.850 on beam 2021
Level 10 all-around and floor New York State Champion in 2019