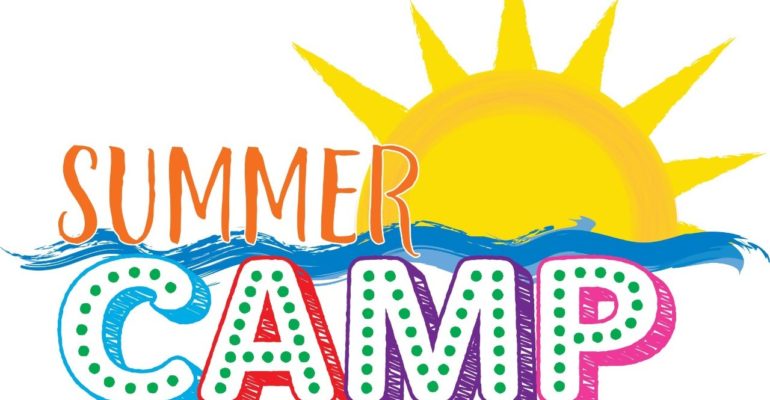 Summer Camp & Classes
In an effort to help our community with affordable alternatives to full day camps this Summer we are now running our Gymnastics/Ninja Camps at a discounted rate!  Rates as low as $39 a day!
Choose from either Gymnastics Camp or NINJA ZONE Camp!  Pick your days each week! Choose 3, 4 or 5 days a week, 9:30am to 12:30pm in our fully air-conditioned facilities.
Summer Gymnastics & Ninja Camp Activity Schedule 2020
Click to download a schedule in PDF format…
Huntington Gym Schedule
Centereach Gym Schedule
Rocky Point Gym Schedule
Smithtown Gym Schedule
Garden City Gym Schedule
Levittown Gym Schedule
Gymnastics Camp
Ages 3-12yrs
NEW Flexible Schedule! Choose either 3, 4 or 5 Days a Week
Mon – Fri
1.5 Hour Gymnastics Class
Snack Time
Special Gym Activities
or
NINJA ZONE Camp
Ages 3-12yrs
NEW Flexible Schedule! Choose either 3, 4 or 5 Days a Week
Mon – Fri
1.5 Hour NINJA ZONE Class
Snack Time
Special Gym Activities
Summer Class Schedule 2020
Click to download a schedule in PDF format…

Huntington Gym Schedule Centereach Gym Schedule Rocky Point Gym Schedule Smithtown Gym Schedule Garden City Gym Schedule Levittown Gym Schedule
Summer Camp runs from 9:30am – 12:30pm