PLAN YOUR FUN WITH EXCLUSIVE PROGRAMS!
Exclusive One-on-One Gymnastics or Ninja Classes are held during off peak times when there are fewer people in the facilities. Let your child enjoy a custom made class designed specifically for their ability.
Students will have a private instructor do all of their favorite events and give them as many turns as they want! Coaches will pick specific drills and exercises the student needs or wants to achieve their goals.
One on One Class in the gym is $55 per hour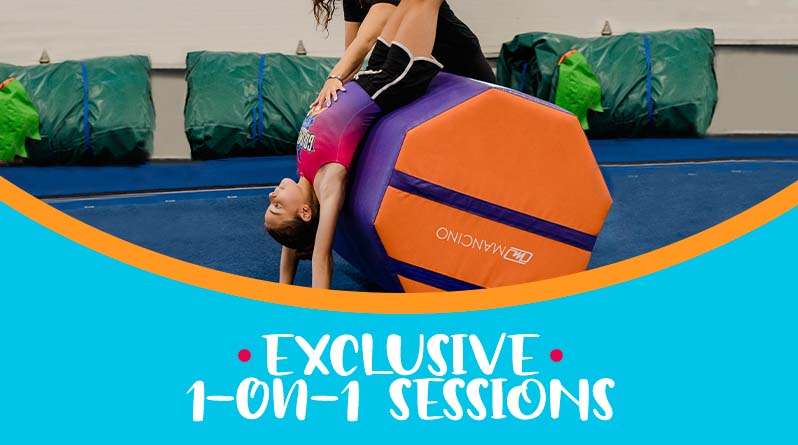 Exclusive Mini Groups at Gold Medal Gymnastics Center. Imagine having your own teacher for just you and your friend(s)? Now you can schedule your own class, chose who takes the class with you, and the group can choose what skills and events they want to focus on.
The teacher will customize a lesson plan suitable to the entire group and geared to help each student reach their goals. Exclusive Mini Groups are held during off peak times when there are fewer people in the facilities. (Max 4 students)
MINI-GROUPS are for 2-4 kids at $40 each child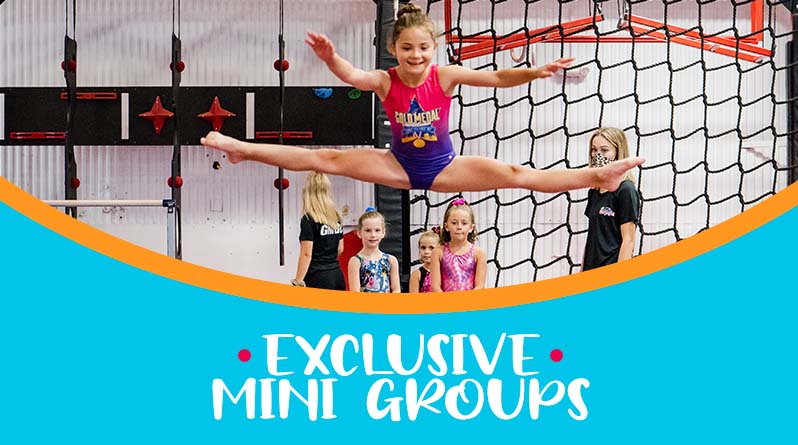 GMGC Is So Much More Than Gymnastics